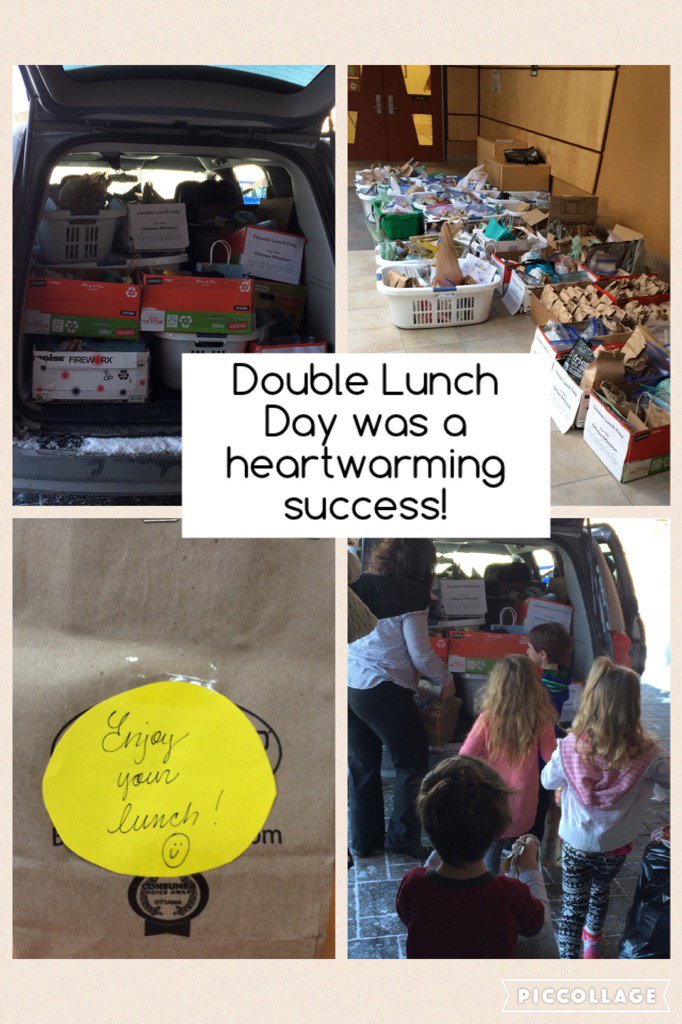 What a crazy week it has been! It is hard to believe that it is Friday already. Things are getting back to normal in our classroom. Students are loving the new snow and are hard at work building forts and snowmen in the yard. Please send in pictures of any amazing snow creations you have at home so that we can all enjoy them!
Yesterday was Double Lunch Day and it was a huge success. Our St. Stephen community is so generous and the students could feel how special our gift to the Mission really was.
This week we are continuing to learn about 2D shapes and are talking about their names, sides and the number of vertices they have. We have even started to talk about the different kinds of angles (Right, Obtuse & Acute). Ask your child to tell you about a square using math vocabulary.
We are also introducing money this week and it would be great practice to have your child practice recognizing coins and counting loose change at home.
Next week as one of our classroom Lenten activities, we will be learning about the Rosary, its history and the stories that make up the different mysteries. We are also going to create our own Rosary bracelets to use in class as we learn how to pray a decade of the Rosary together.
Have a wonderful weekend together!
Mrs. Buccino